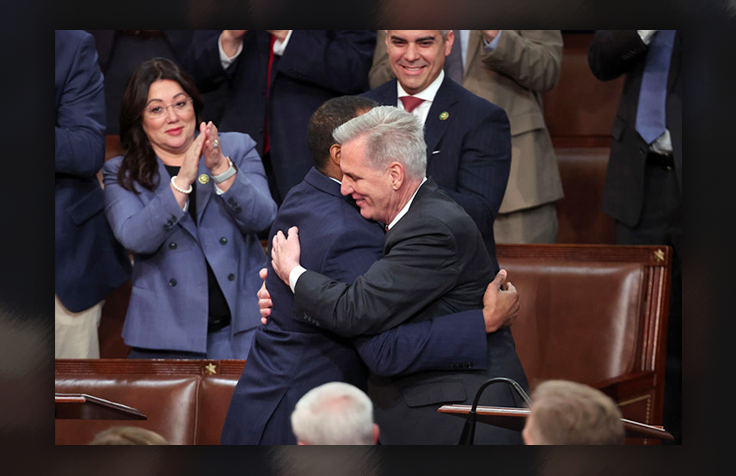 Jen Psaki no longer works as President Joe Biden's press secretary, which means she doesn't have to lie anymore to keep her job.
"The saga of the speakers votes this week may just be what DC political Twitter has been training for," Psaki wrote Wednesday on Twitter, the immigrant-owned social networking platform.
Fact check: True!
Political journalists and other hopeless nerds will never abandon Twitter due to their obsession with posting snarky comments about obscure procedural drama on Capitol Hill. The Republican Party's ongoing struggle to elect a speaker of the House is a perfect example.
Normal people with actual lives could not care less. They are smart enough to understand that choosing a party leader in Congress is part of our cherished democratic system of government. Politics nerds, meanwhile, can't stop talking about it and trying to impress each other with their witty quips and comparisons to sports and pop culture.
This is their Super Bowl:
1) "What if they tried a rose ceremony instead?"
2) "Can't wait to see this go to penalty kicks tomorrow on the House floor."
3) "Well GOP crazies actually did stop the transfer of power – to themselves."
4) "SOURCES: Jim Harbaugh in talks with House GOP leadership to step in as Speaker if an NFL Head Coach job doesn't become available."
5) "We just picked out new speakers for our house took us 5 minutes."
—Trigger warning: Transphobia—
6) "Look, the thing that matters, and what we need to respect, is that Kevin McCarthy *identifies* as Speaker of the House."
7) "It's outrageous that Antifa has delayed Kevin McCarthy's ascension to Speaker."
8) "I know it's early in the season but at 0-5 I'm beginning to worry about McCarthy's playoff chances."
9) "They should start the next Speaker vote with a runner on second base."
10) "Support building in House GOP for Carlos Correa — pending a physical."
—Trigger warning: Plagiarism—
11) "Straightforward from here – McCarthy needs to call Brad Raffensperger and ask him to find nine votes." (1:26 p.m.)
12) "McCarthy is so desperate that he's about to call Brad Raffensperger asking him to find him 15 more votes." (5:43 p.m.)
13) "How many Kevin McCarthys does it take to screw in a light bulb?"
14) "Actually, the light bulb screws McCarthy."
—Trigger warning: Stephen Colbert—
15) Ronald Reagan has no thoughts on Kevin McCarthy because he's burning in hell.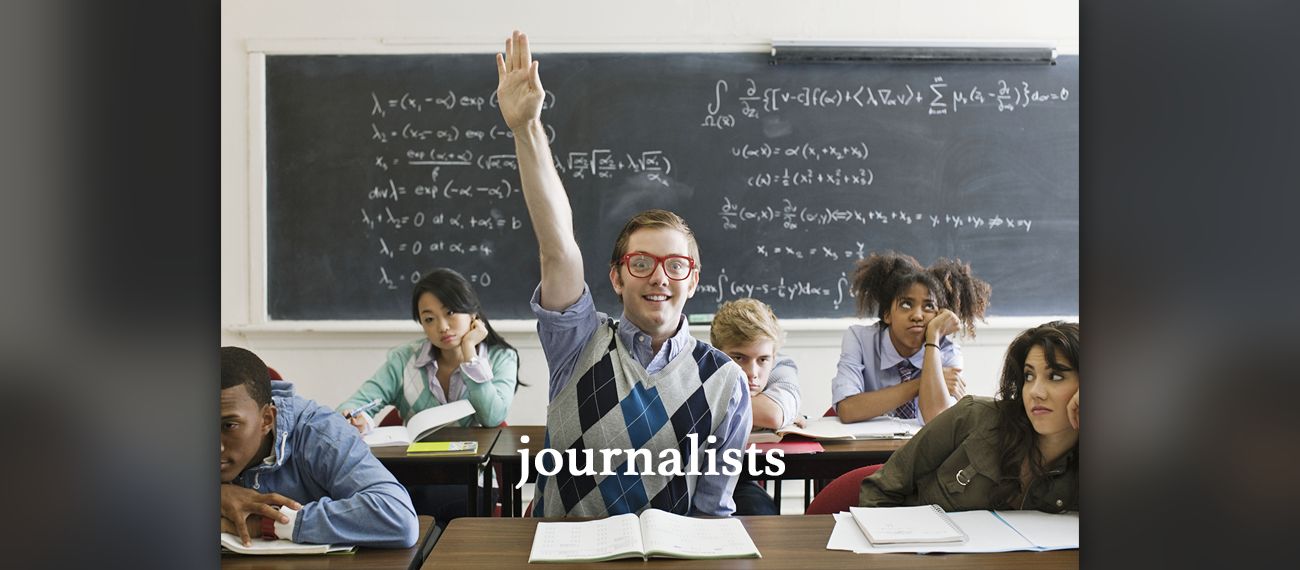 The post Look at All These Journalists (and Other Nerds) Cracking Jokes About Our Cherished Democracy appeared first on Washington Free Beacon.