#FBI
#DOJ
:
Weiner's sexting of 2016 which started the chain of events up to Trump Presidency needs to be reinvestigated in the light of McGonigal affair.
Who was behind this girl:
The FBI?
The Russians?
The Israelis disliking the Weiner-Abedin marriage?
https://t.co/i1yFBEtRCN
Teen who sexted Anthony Weiner reveals face for first time | Daily Mail Online 
dailymail.co.uk/news/article-4…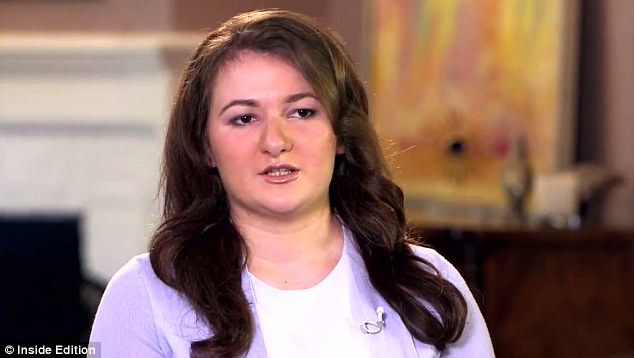 #FBI
 FBI 
#Weiner
"BuzzFeed report also says the girl initiated the contact with Weiner.
The website suggests this could mean that Weiner was the target of a politically motivated plot."
Report: Girl in Weiner sexting case lied to damage Clinton | The Hill 
thehill.com/homenews/news/…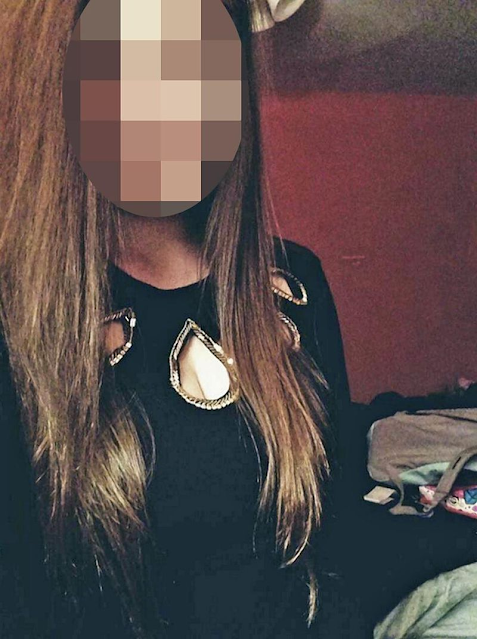 Following a report from the Daily Mail in September 2016, the FBI investigated Weiner for sexting with a 15 y. o. girl. His laptop was seized and emails related to the Hillary Clinton email controversy were found …
Anthony Weiner sexting scandals – Wi en.wikipedia.org/wiki/Anthony_W…
The News And Times Information Network – Blogs By Michael Novakhov – thenewsandtimes.blogspot.com